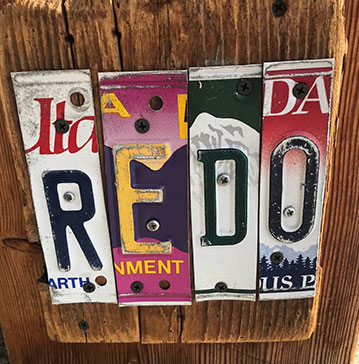 REDO CONSIGN & REDESIGN
Opened in May 2006, Redo consign & redesign is a true consignment store that focuses on furniture and home décor. We have an eclectic mix of vintage, antique, contemporary, mid-century, traditional, transitional and even new furnishings all in excellent condition. Our consignments come from private owners, interior designers, stagers and manufacturer sample sales. New items arrive daily. We are an easy drive from the south or north bay, close to Dominican Hospital and Marshall's, ample parking for easy drop off and pick up.
LEARN MORE

COME BY AND SEE US!
We are open Monday-Sunday 11:00a.m.-4:00p.m
and closed holidays. Due to COVID we request everyone wear a mask. Looking forward to seeing you 🙂
If you don't find what you're looking for, ask to be put in our "wanted" book, and
we will call you when new pieces come in.